2021 trends in Graphic Design
13.01.2021
2021 trends in Graphic Design
Posted by
We searched the internet, scrolled the feeds and wandered through pages and pages of content from the beginning of the year and now, we're ready to present to you a wrap up of the current trends in graphic design. Graphically speaking, 2020 was a rather fun year, full of new and creative visual ideas, but 2021 is already coming with some fresh vibes.
Curious to find out what our research led to? Keep on reading and let's get straight to it:
#1 Slowly fading, but still here: 3D design
Even if it was a bit overused in 2020, 3D design still has found a bit of space in 2021. Because of the increase of interest in AI, robotics and virtual reality, clients continue to be happy when they see a 3D eye-catching visual. The amount of texture, the playful rounded touches and vividness that comes with 3D visuals pleases our eye and catches our attention with no doubt. Let's see, though, how long it will last through 2021.
#2 Emojis, emojis everywhere


Because we're getting more and more familiar with expressing our emotions through emojis, lots of brands started to express their identity through them, too. Easy to understand, they offer a space of expressiveness like no other and they are easily accepted and integrated by our youngsters, so why not use them?
#3 Maybe we miss nature?
Nature inspired designs are coming back in 2021, maybe because we start to miss being in the nature more & more. Well suited for softer brands, the minimalism and the pastel palette of colors put the viewer in a calm mood, a very needed state of mind in these times. So, if your brand fits this type of visual identity, we strongly suggest you to go with it, as its popularity is increasing more and more this year.
#4 Same ol' monochrome & duochrome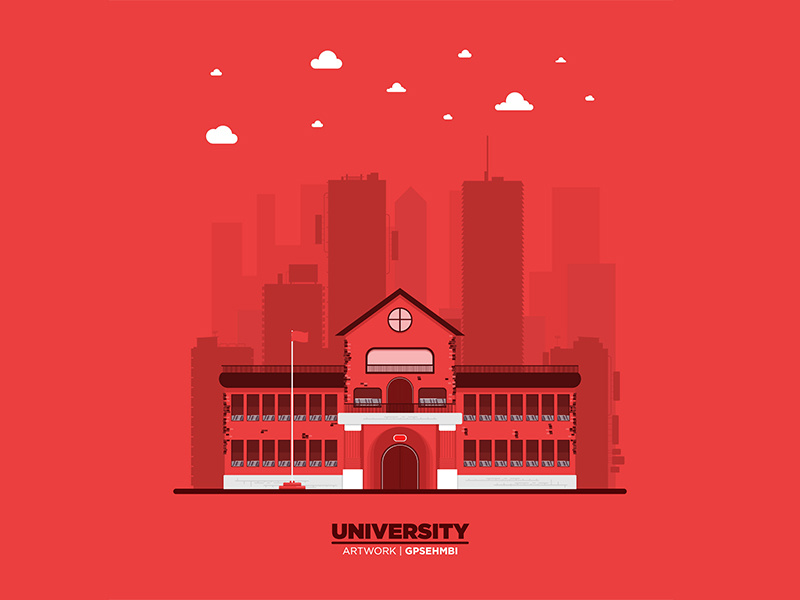 You thought it wouldn't pass through 2021, didn't you? Well, it did. Monochromatic and duochromatic design lasted this long, and they will probably keep on lasting, because let's be honest: it's a classic, you can't go wrong with it. But even if it's a safe choice, it can lead to amazing content if used properly. There are still some unexplored areas on this topic, so let your creative spirit guide you to come up with something bold and original.


#5 The infiltration of fine arts


Even though graphic design & fine arts hadn't been mixed throughout the times, the year of 2021 comes up with a little surprise: brush strokes and fine arts techniques start to go hand in hand with products presentations, especially for fine brands. From abstract watercolor, to geometrical art and surrealism approaches, fine arts are now more than welcomed into our clients' visuals.
These are the top 5 trends we identified, but your creativity can take them to the next level and, who knows, maybe you will set up a new trend for this year.
If you want to give your brand a new year-new me makeover, count on us!
Till next time,
diARK Team