Our top picks on Graphic Design
16.07.2020
Our top picks on Graphic Design
Posted by
Everyone knows that the best way to make your brand stand out is by having a stunning graphic concept behind it, that truly brings to the front what you value most about it and how you'd like to be perceived by the audience.
We scavenged the whole internet to find out what are the current trends in graphic design and collected some of the most cherished tendencies in this field.
So take a seat, get yourself comfortable and let's dive into the subject.
Collages of drawings and photos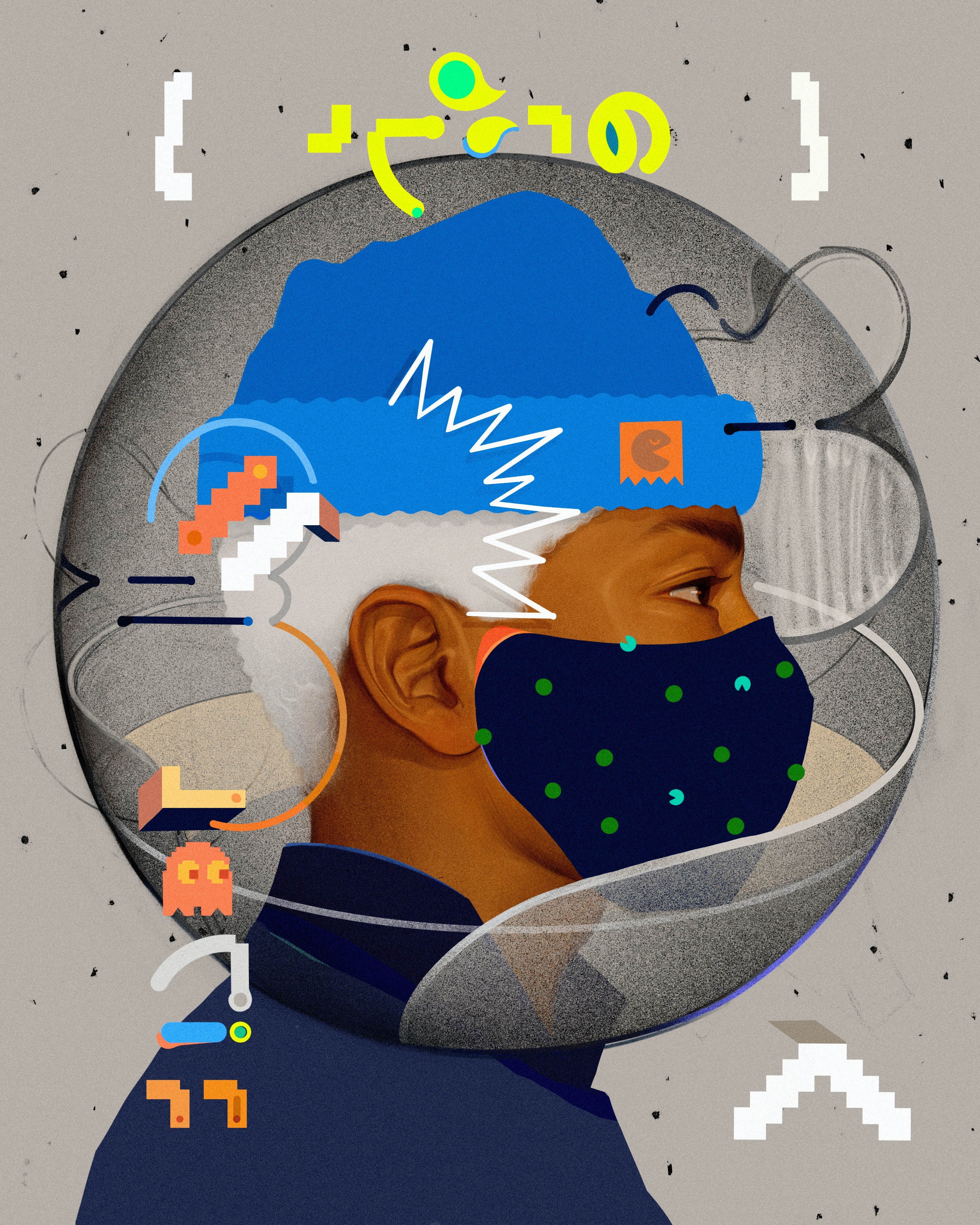 We are going back in time for a bit, back in those old-school movies where the main character receives a secret message made from pieces of paper cut out from magazines. This is the style we are looking for when we talk about paper cut-out collages.
Unique and staggering, these types of art can make your brand really stand out from the crowd by adding a retro yet fresh vibe to it.

Cyberpunk colour scheme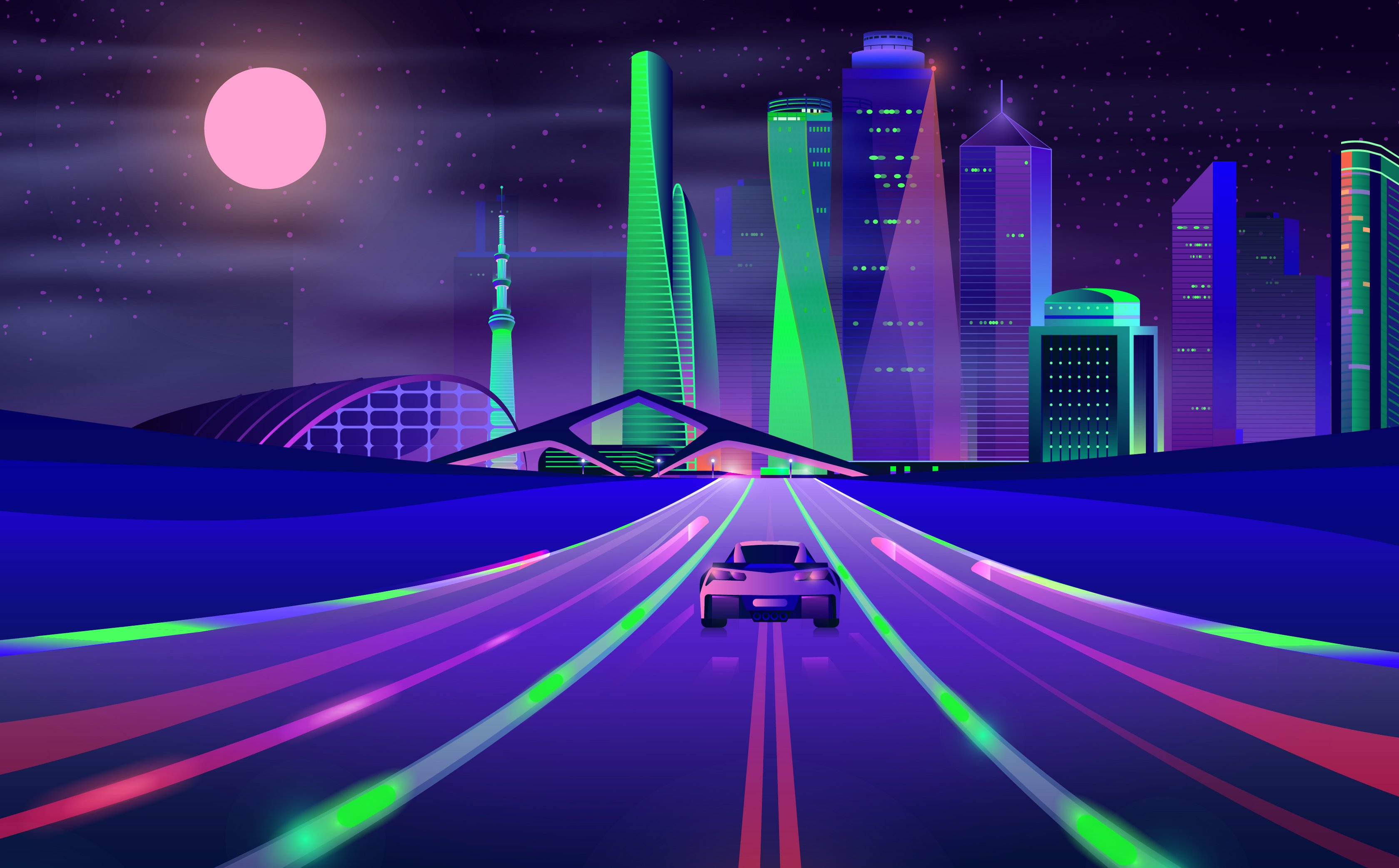 Bold and bright colours with futuristic designs are the key to success in 2020. Apart from the fact that this type of colour scheme makes your brand pop, it is representing youth in a fashionable way and also it expresses a vivid and adventurous concept.
An outstanding move when rebranding can shift your whole image to a fresher one, while also attracting a younger audience.
Line art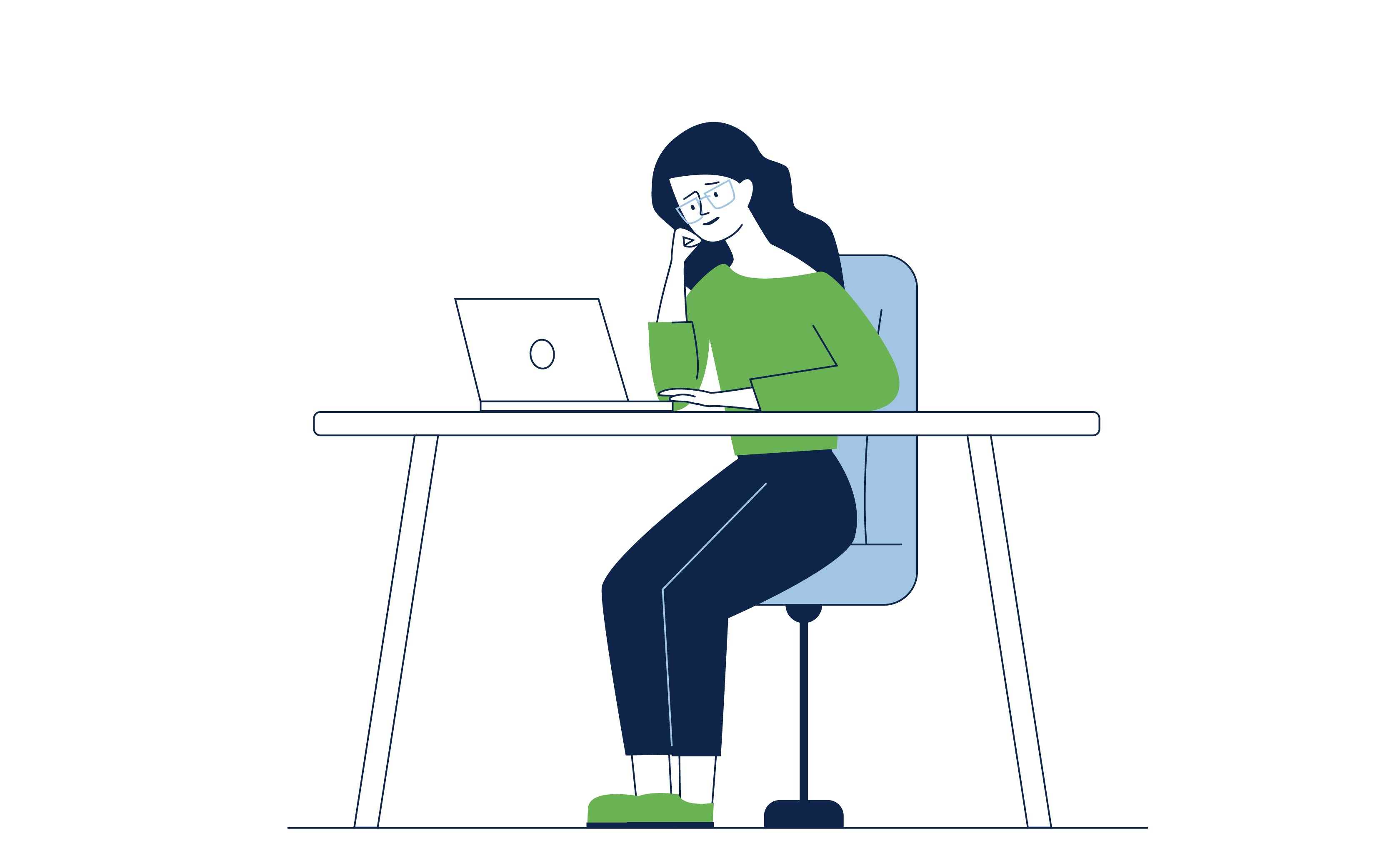 Whether we're talking about simple outline designs or a minimalistic geometrical approach, line art is by far one of the most appreciated forms of art in 2020. Sophisticated and elegant, the line art trend brings freedom and unity to your design.
A growing trend regarding line art consists in illustrated animation that can give a clean yet full of life aesthetic.

Simplified illustrations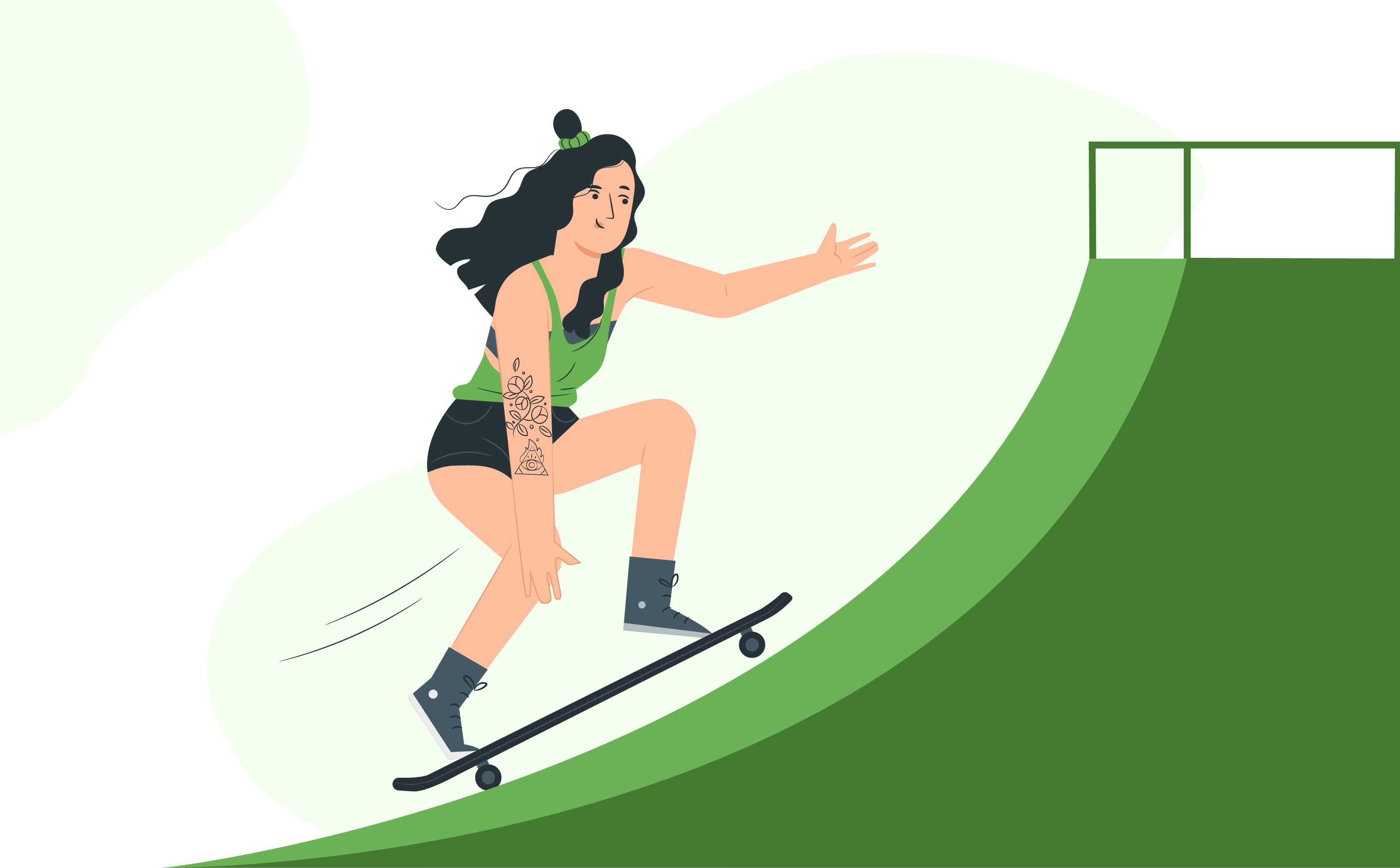 The minimalist current gained ground this year, both as a form of lifestyle and a form of expressing art. With the minimalist style in illustrations, the viewer will concentrate less on the art itself and more on the message behind it.
In 2020, the illustrations can look simpler, playful and even childish so, therefore, you have a lot of freedom to explore your creativity.

3D designs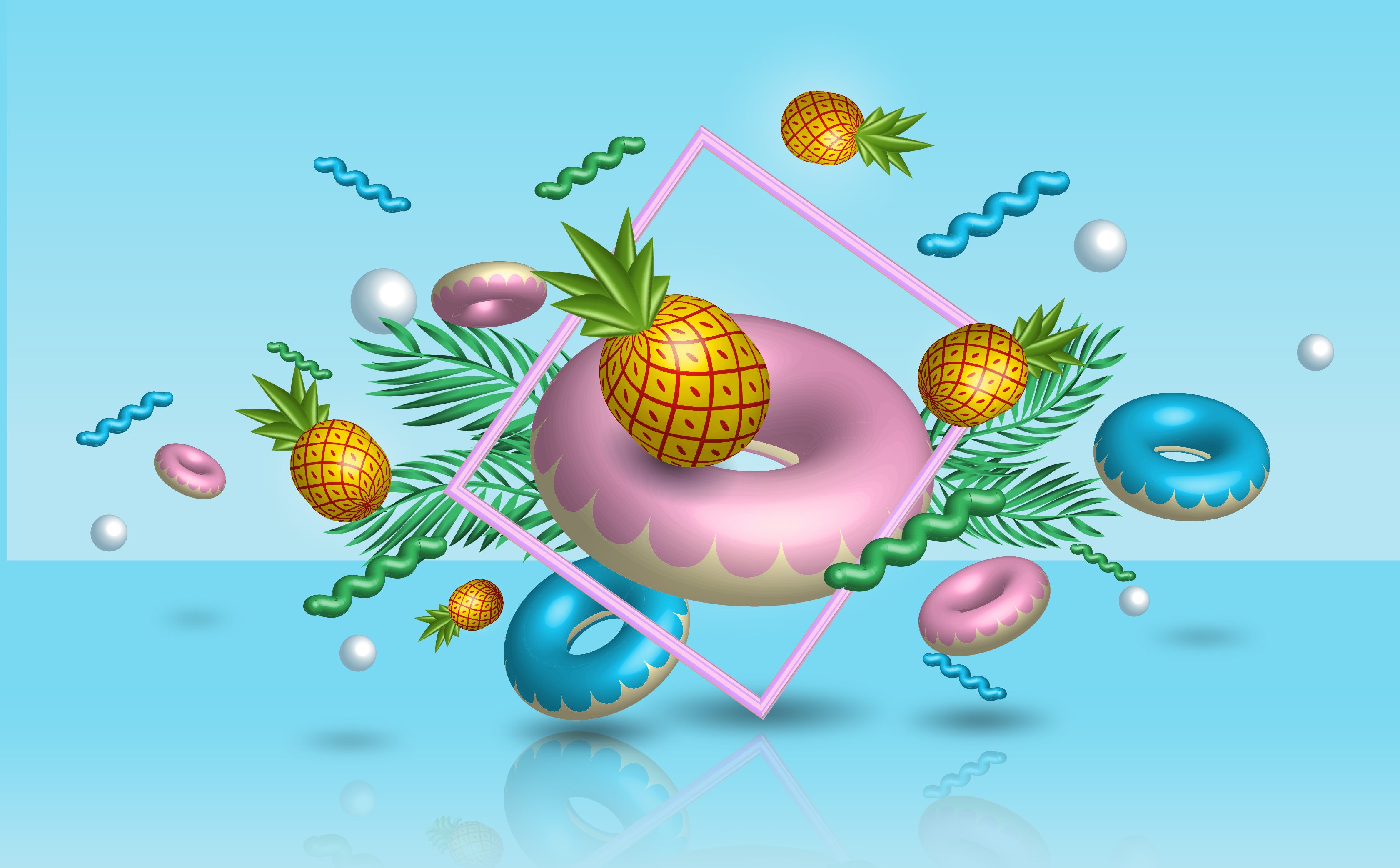 3D designs never go out of style, therefore, they're still a trend in 2020 and probably will remain actual in 2021, too. With a playful look, 3D designs will give both dynamism and energy to your brand.
Going monochrome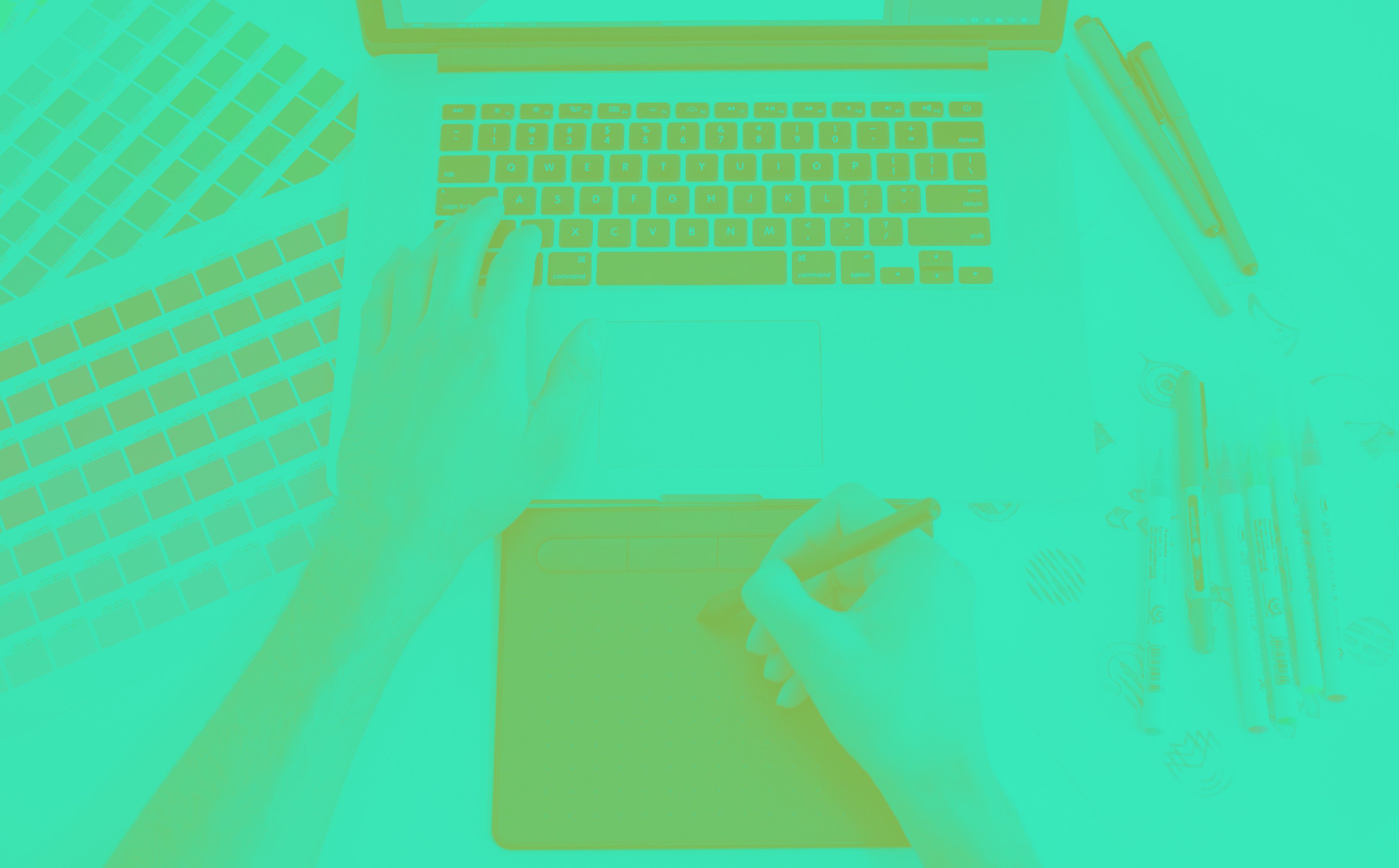 This style seems to be more and more appreciated, gaining even more ground compared to 2017 when everybody was using a duotone approach in their graphics. This monochrome trend is mostly used as a filter over a photo or partially over the elements.
Geometric designs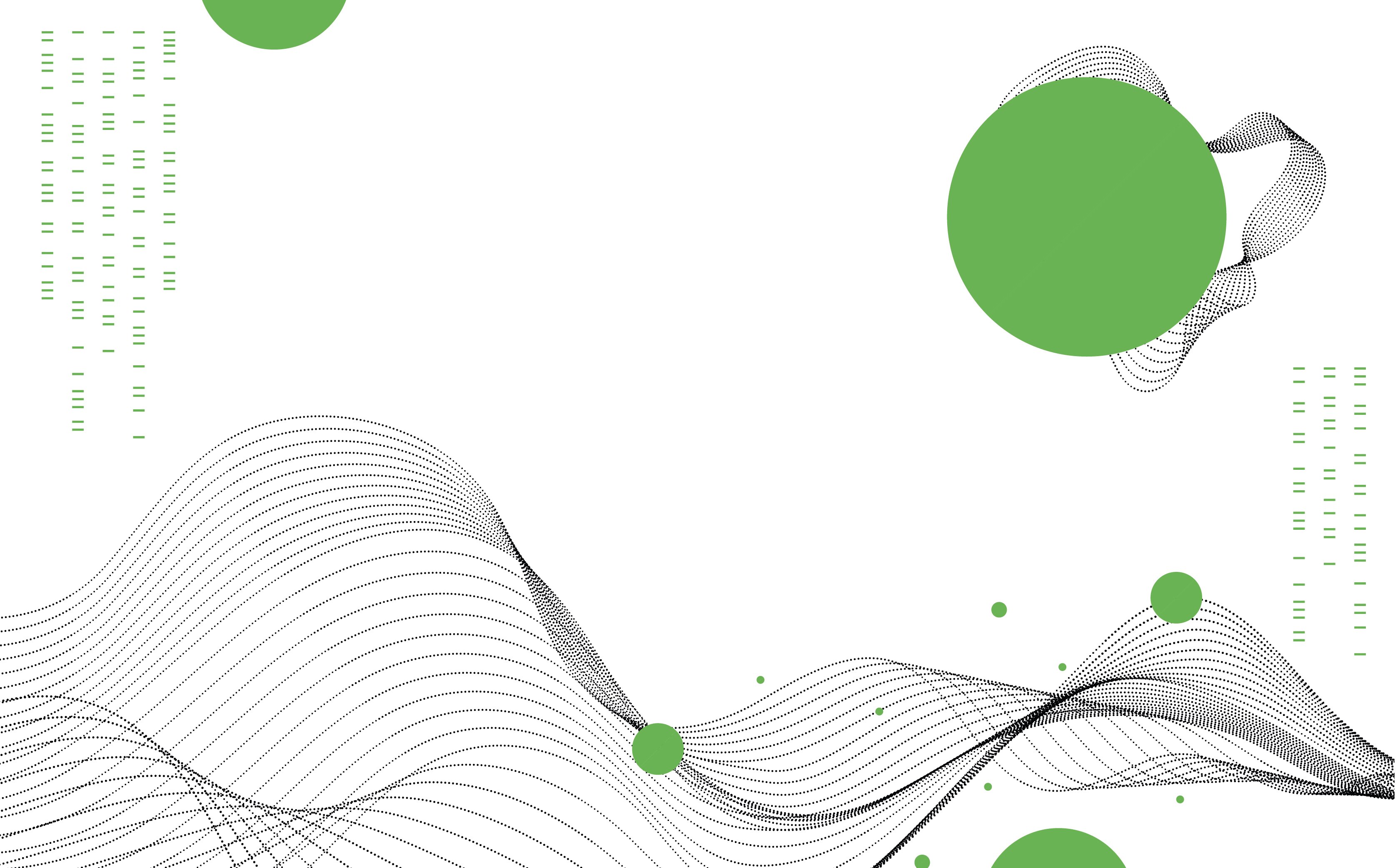 The base of art in general consists in geometric shapes. It all comes down to that. Even if they might seem simple, there's a lot of hard work behind it.
Though it is pretty attractive to designers, you have to be careful to not over do it, because the same as the overlay, it can make your design incomprehensible.
Liquids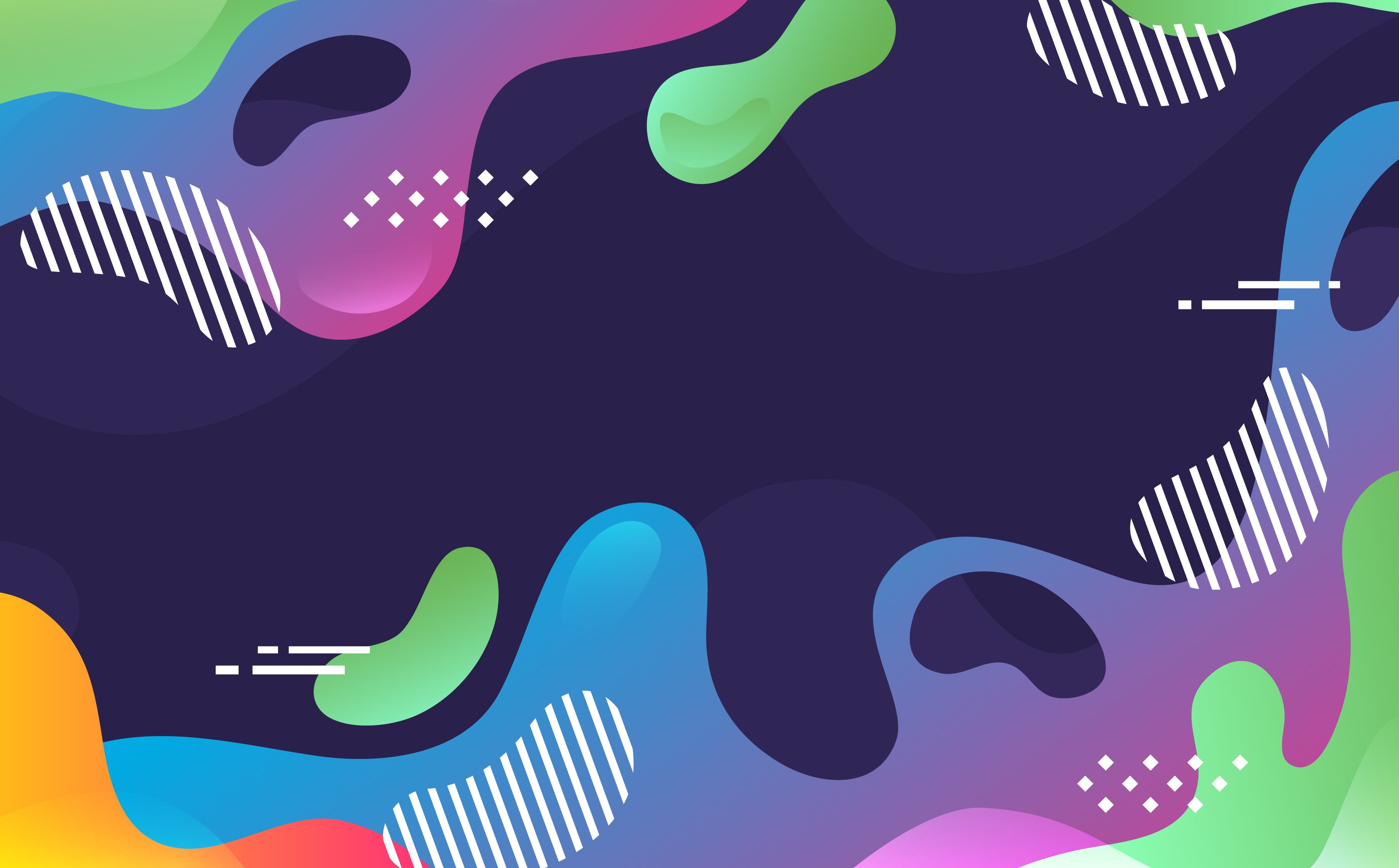 Speaking of geometry, the opposite of it is represented by liquid designs. Usually, a design where liquid shapes were used, will express creativity and agility by creating movement.
With a lot of space to play with, liquid shapes will give you smooth edges and a very fun vibe.
Taking all these trends into consideration, remember that you don't need to follow them just because they are cool.
Try to find something that really belongs to your brand and to your way of communicating with the audience. We're always here, ready to help if you have some ideas that need to be artistically expressed.
Till next time,
diARK Team